Announcements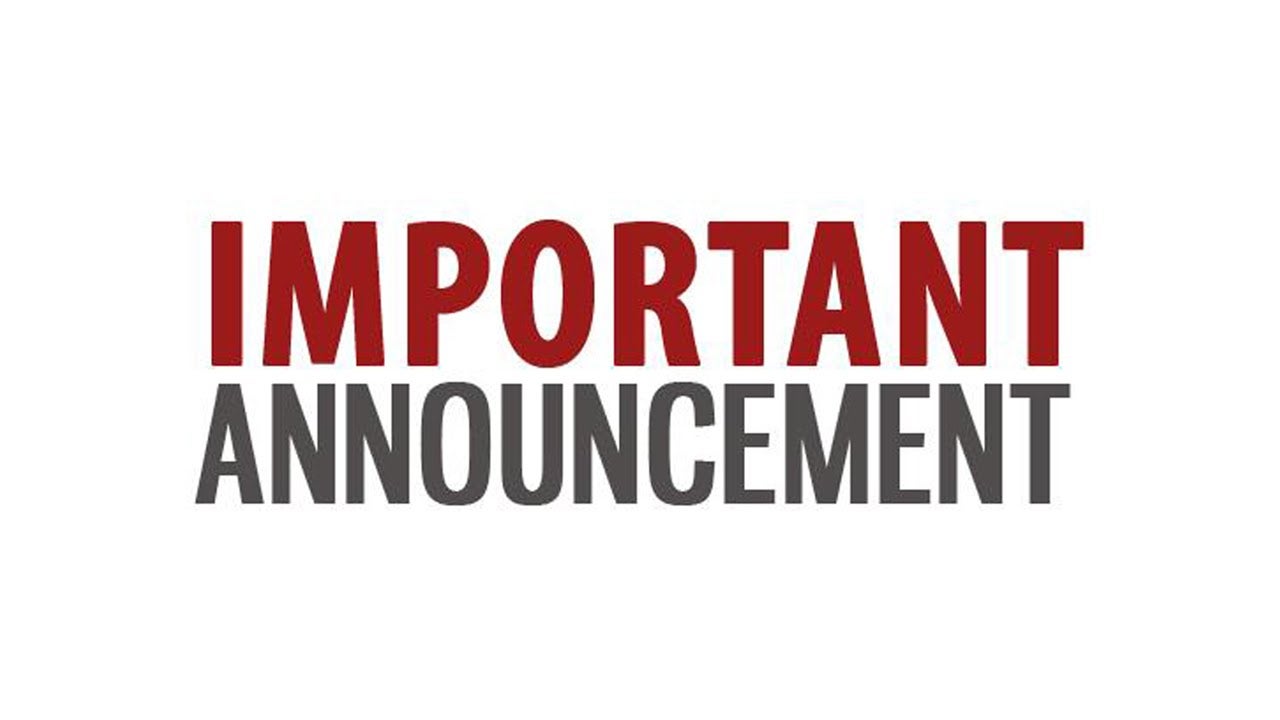 TRAVERSE ELECTRIC BUILDING ACCESS TO BE RESTRICTED
We will restrict access to our buildings effective Wednesday, March 18th, to outside visitors and members in response to the Coronavirus pandemic and to protect our employees who are critical to the reliability of our electric service to our members.
Anyone with questions on their bill or needing to talk to a staff member should call our office at 800-927-5443. If you need to drop off your payment, there is a drop box next to our front door and a drive up drop box along our front driveway. You can also pay your bill by calling us at 800-927-5443 or via our mobile app and online account access from our website at www.traverseelectric.com.
Anyone needing to schedule a pickup of a water heater or parts should call ahead.
Thank you for understanding during these unprecedented times.
Traverse Electric Annual Meeting Date Set
Traverse Electric Cooperative's 80th Annual Meeting has been rescheduled for Monday, July 27, 2020.
The board of directors of Traverse Electric Cooperative approved the rescheduling of this year's annual meeting to be held at the office of the cooperative in a "Drive-thru" format. Members will register and receive a gift, ballots for bylaw and director elections, and $40 in vouchers to be used at participating area businesses or as an electric bill credit (limit one gift and $40 in vouchers per member). Do this all without having to leave your vehicle! No food will be served. All registered members will be put in the drawings for door prizes too. Winners will be contacted at a later date.
Districts up for director election for a 3 year term this year are Districts 1 (Tom Frisch), 4 (Doug Diekmann), and 7 (Mark Pearson). Members from these districts will receive ballots when registering. All members will receive an annual meeting program booklet, which includes the proposed bylaw amendments and a ballot to vote on the bylaw amendments.
More annual meeting information will be sent out with the June 30, 2020 billing statements, on Facebook, our website at www.traverseelectric.com, and in area newspapers in July.
Traverse Electric Cooperative, Inc.
80th Annual Meeting
Monday, July 27, 2020
3:30 PM – 7:00 PM
At Traverse Electric's Office
1618 Broadway
Wheaton, MN
Revised Energy Assistance Information