Rural Electric Economic Development (REED) Fund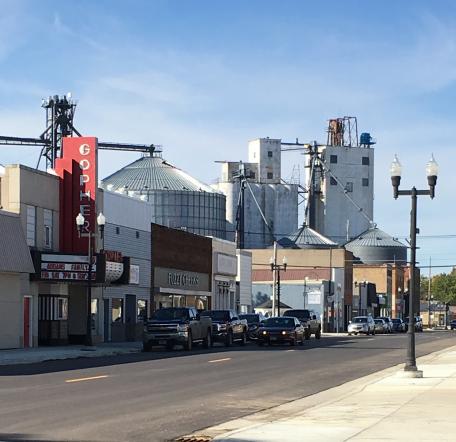 INVESTING TO MAINTAIN VIBRANT COMMUNITIES
The REED Fund is a nonprofit community development financial institution dedicated to lending and leveraging investment to improve the infrastructure and economic base in our region.
We offer loans to help promote growth and contribute to job, business and wealth creation.
BUSINESS/AGRIBUSINESS
REED financing for business and agribusiness supports development and expansion. Projects should contribute to employment and business ownership in:
Retail, service and manufacturing
Agricultural processing, marketing and support services
Business facilities, equipment and/or working capital
Facilities for lease to businesses
REED does not lend for crops or livestock
COMMUNITY DEVELOPMENT
REED loans contribute to the quality of life and services necessary for sustainable development in:
Healthcare, education, recreation and arts
Infrastructure, water, wastewater and telecommunications
Public safety and emergency services
Community facilities for public use
HOUSING DEVELOPMENT
Loans supporting housing development are available to both nonprofit and private developers for:
Multi-family rental housing
Single family homes for sale or rent
Improvement and renovation of properties for resale or rent
REED does not make home loans to owner occupants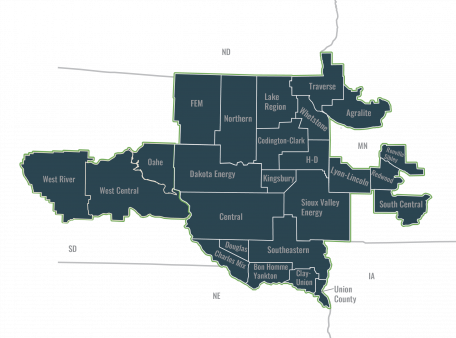 REED FINANCING GUIDELINES
We partner with commercial banks, nonprofits and government agencies to finance up to 50% of project costs. Loans cannot be solely for refinancing debt from other lenders.
APPLICANT GUIDELINES
Successful REED applicants:
Must be legal entities (sole proprietors, corporations, cooperatives, LLCs and/or units of government)

Submit a complete application with supporting materials

Can show that the project improves business development, job retention or creation, and/or tangible benefits to the community or region

Invest a minimum of 10% equity in cash or assets

Provide assurance of willingness and ability to repay the loan
Some additional conditions apply. Please contact us for more information.
A $100 application fee is due at submission. An origination fee and closing costs are deducted from proceeds when a loan is issued. Loans are generally for "take-out financing" at project completion.
It's Easy to Apply
 Here's how you can obtain an application:
Contact your local electric cooperative or the REED Fund if you have questions or need assistance to complete an application.
Phone: 605-256-4536

Phone: 605-356-3395

Fax: 605-256-8057