2022 Youth Tour Selection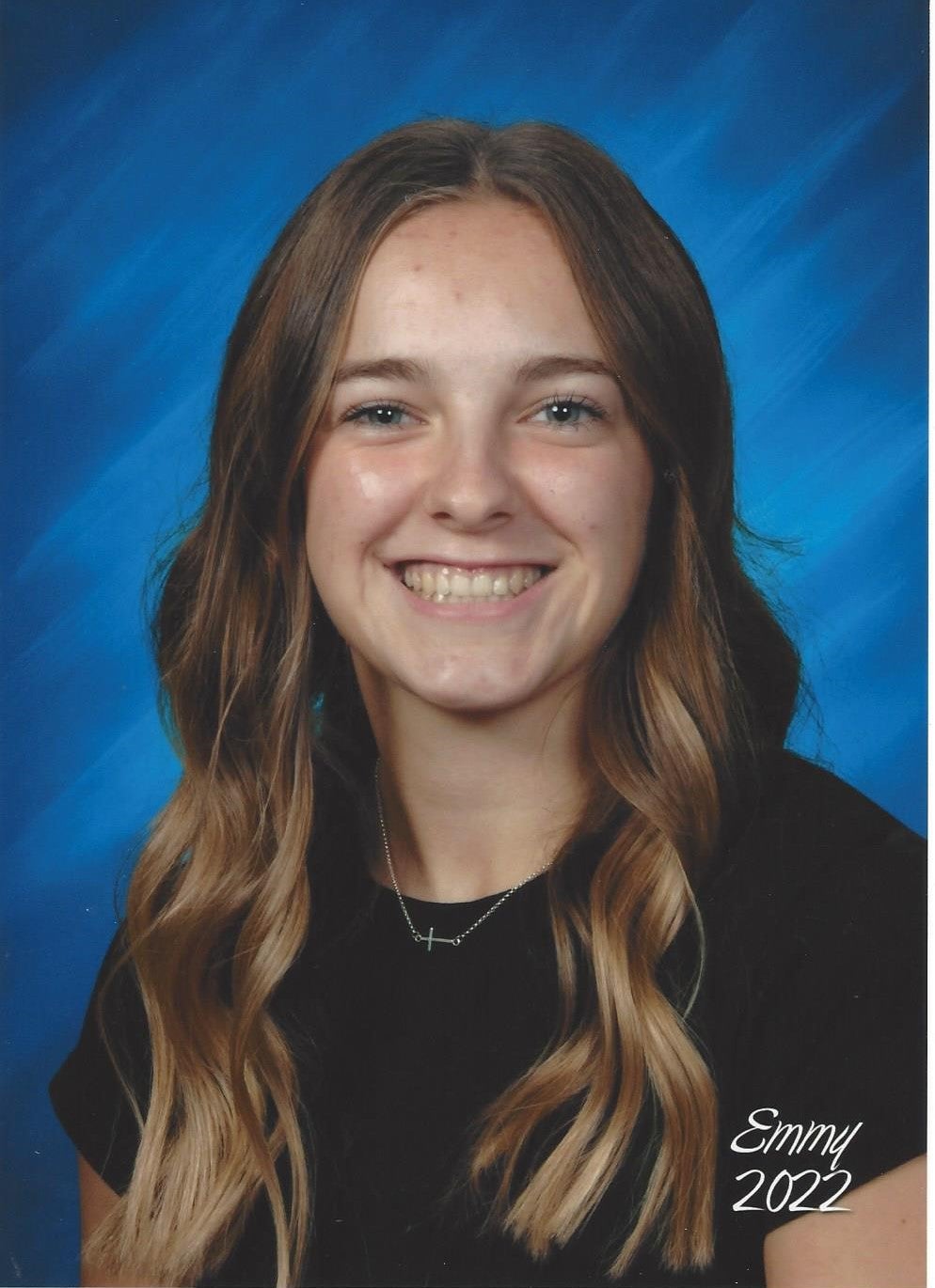 Emmy Anderson, daughter of Ben & Trisha Anderson of Graceville, MN, was selected to attend this year's Washington DC Youth Tour, June 13-18, 2023.  Emmy is a student at Clinton-Graceville-Beardsley High School.  Emmy wrote an essay on the topic "What moment in American history do you wish you had been a part of, and what would you have contributed?"  Emmy's essay titled "A Time to Take a Stand" was written about the Civil Rights Movement.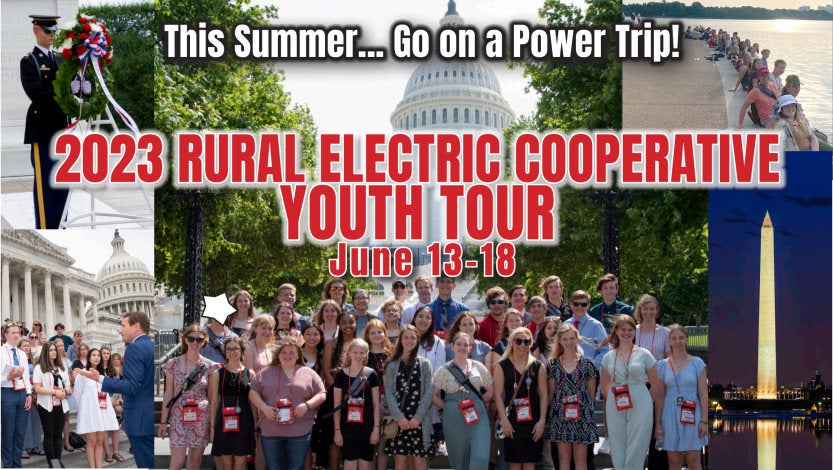 What is the Government-in-Action Youth Tour?
Every June, as many as 1,500 high school students from across the country spend a week in the nation's capital as part of the National Rural Electric Cooperative Youth Tour(link is external). The students are sponsored by electric cooperatives – cooperatives that are committed to educating America's rural youth about America and the role electric cooperatives play in developing strong rural communities.
Participating in the Youth Tour is an awesome way to learn about this great nation, develop leadership skills, gain a better understanding of electric cooperatives, and make friendships that will last beyond the week!
Win A Trip To Washington D.C. 
Electric Cooperatives believe in commitment to community. For over 40 years, electric cooperatives have sponsored the annual Rural Electric Youth Tour by sending their high school juniors and seniors to Washington, DC to experience, first hand, the essence that is our republic. Witness the profound grandeur of monuments to our greatest leaders; reflect on the true cost of freedom by eyeing row upon row of white crosses at Arlington Cemetery; question your Congressmen and Senators on issues that affect you, and unlock your individual spirit. Your local electric cooperative, Traverse Electric, pays all expenses for your trip and the Minnesota Rural Electric Association (MREA) coordinates the events. Minnesota has 44 distribution electric cooperatives and 6 generation and transmission cooperatives.
Traverse Electric Cooperative will again sponsor one youth from our service territory. All current high school students, ages 16-18,  whose parents are members of Traverse Electric are eligible to enter the contest. Contest entrants will be required to submit at least a 200 word essay on the topic: "If chosen, what do you hope to learn from this experience and how will this help you in your future?" Essays will be judged on the basis of originality, composition, neatness, and grammar. 
As participants in the youth tour, local contest winners will be invited to give a short presentation of their trip at Traverse Electric's annual meeting in March.
More Information